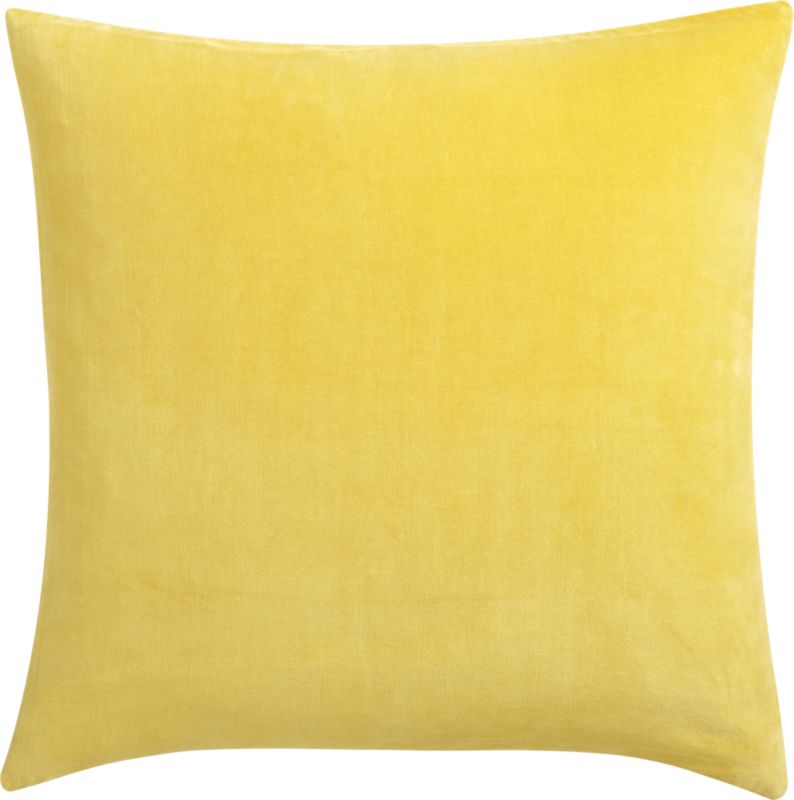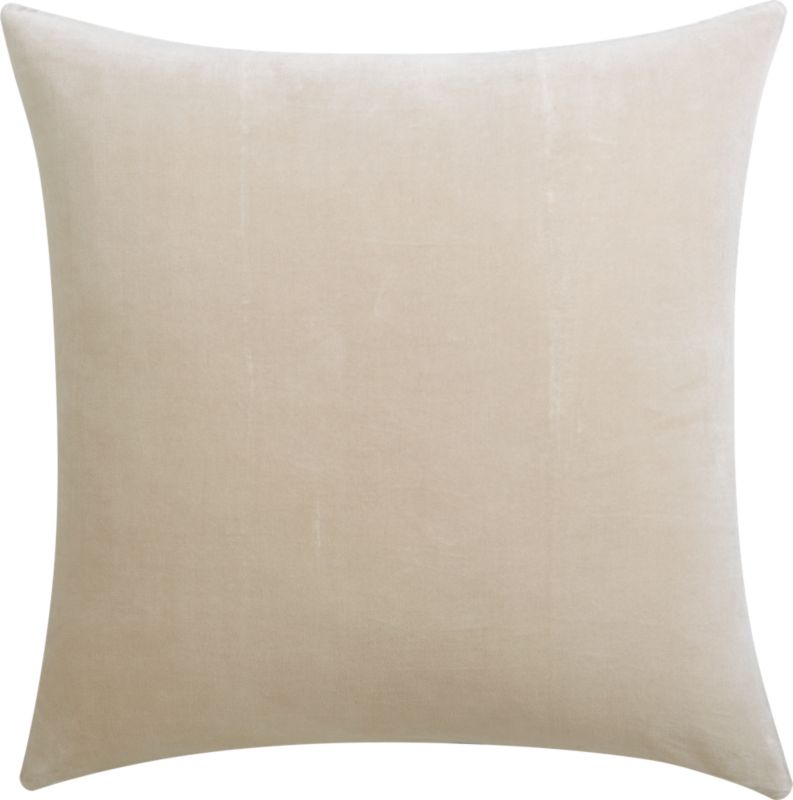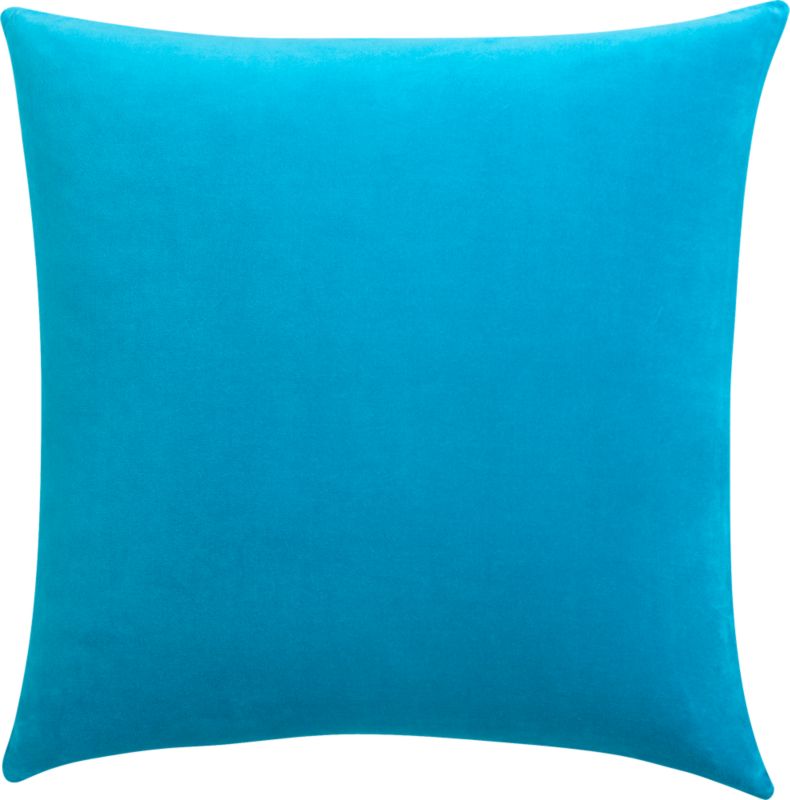 Pssst… CB2, Crate & Barrel's version of William Sonoma's West Elm, offers a peppy line of home goods for young adults AND has a partnership with San Francisco's Creativity Explored, a nonprofit visual arts center where artists with developmental disabilities create, exhibit and sell art. CB2 sells the bicicleta pillow above by El Salvador artist Pablo Calderon and gives a percentage of the sale of each pillow to Creativity Explored. Calderon's pillow design is representative of the large scale drama of his original transportation collection.
And, if you happen to be wondering whether CB2 is too urban/modern/hip for you (I was), check out the velvet pillows above (I recently remembered my grandmother's yellow velvet couch and have since been longgging for some navy velvet) and oodles of reasonably-priced traditionally-inspired goodies, like…
Lobster shelving, a shag rug, and cheerful moroccan prints.
More prints, with a worldy Russian doll flair.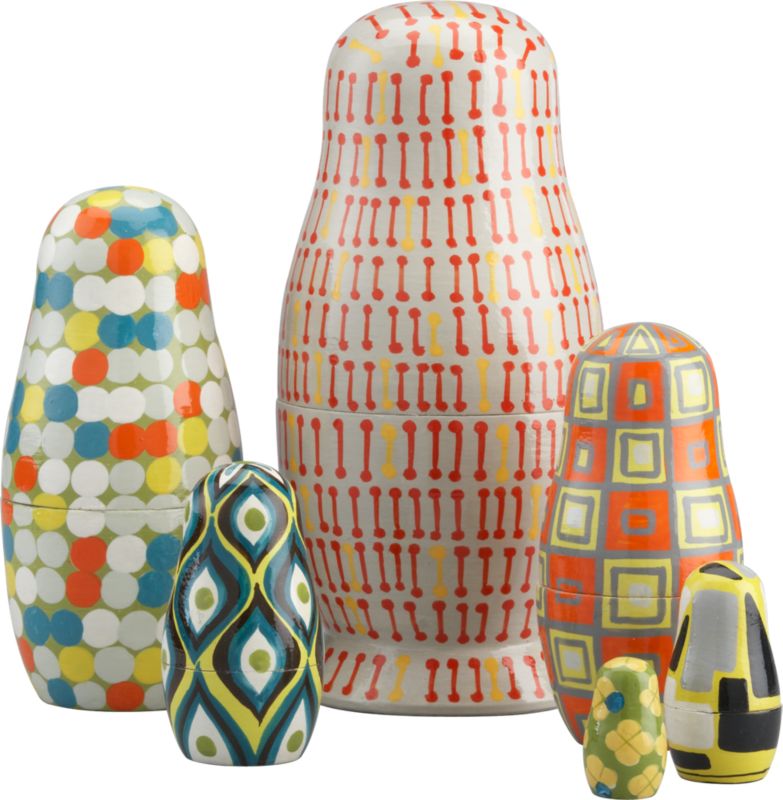 Vintage-y storage and office gear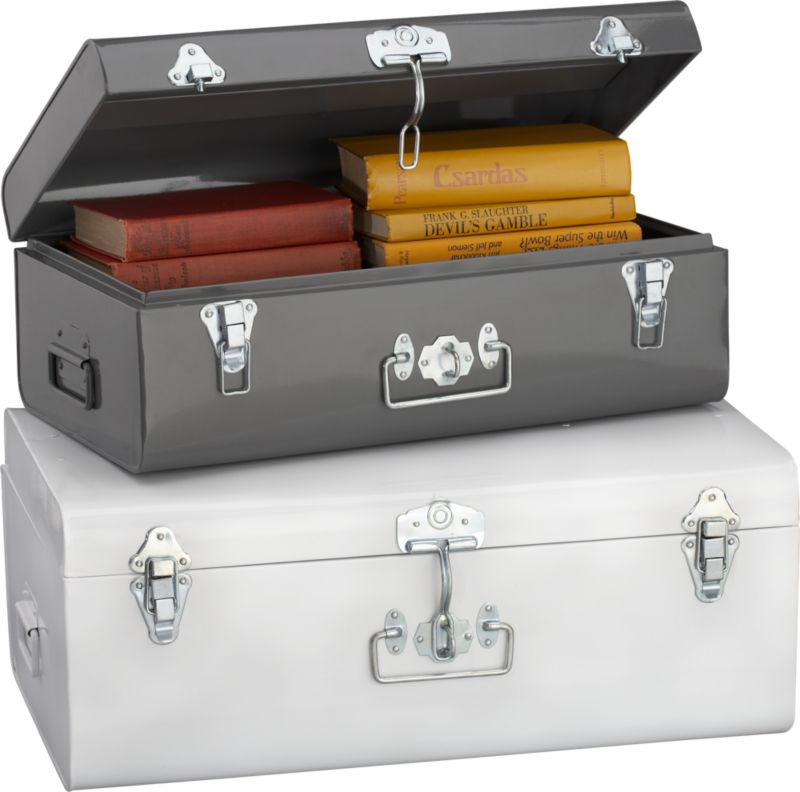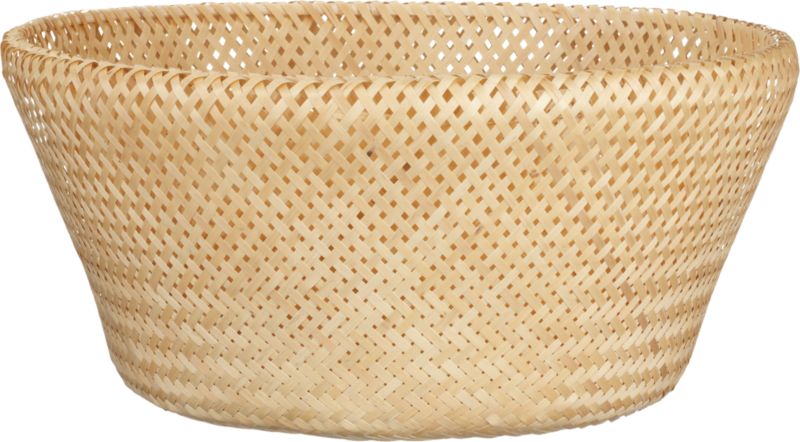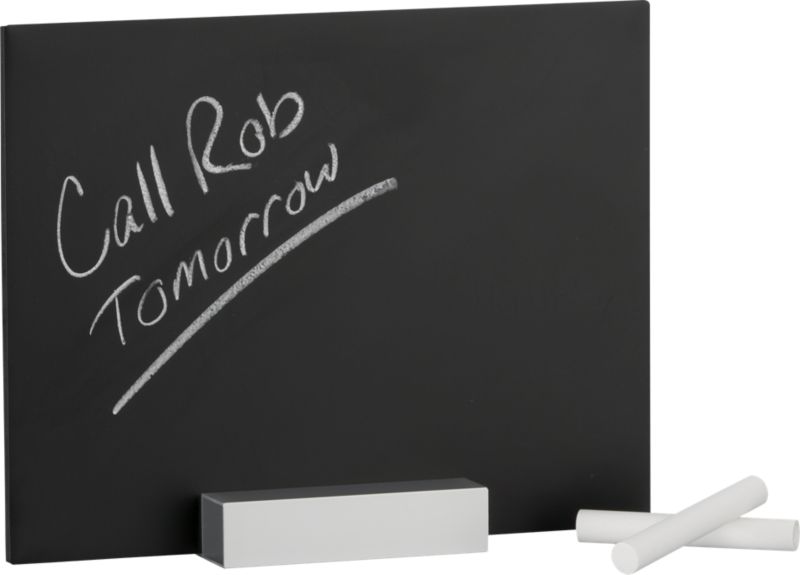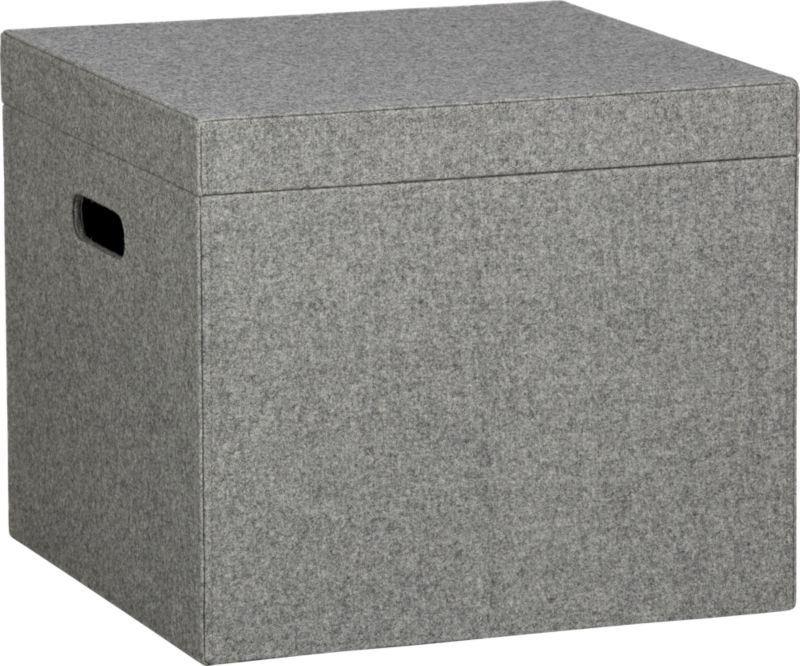 Lucite-like trays and very of-the-moment (but aren't they always appealing?) stripes.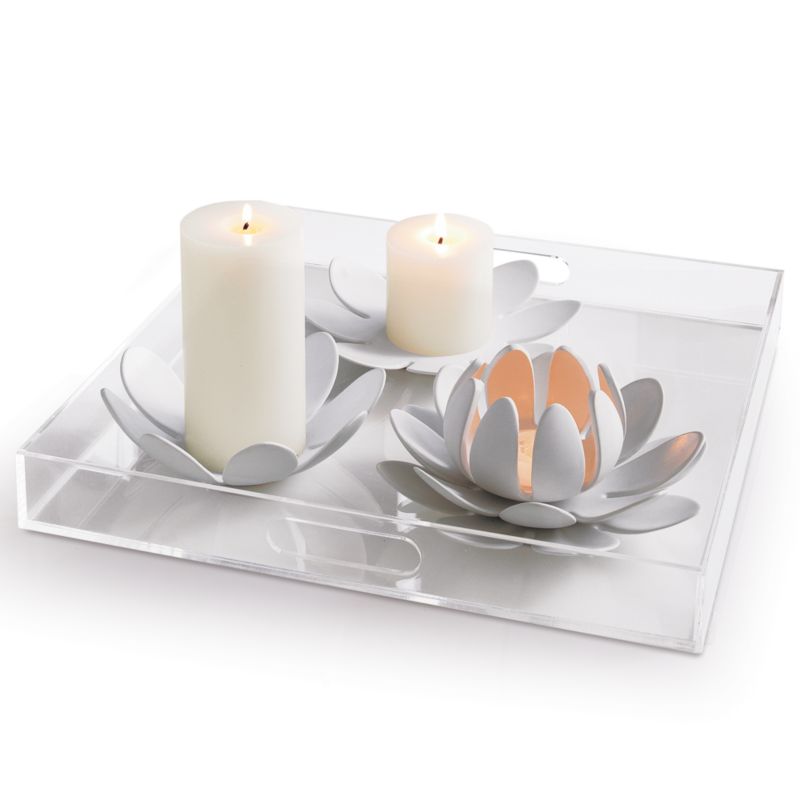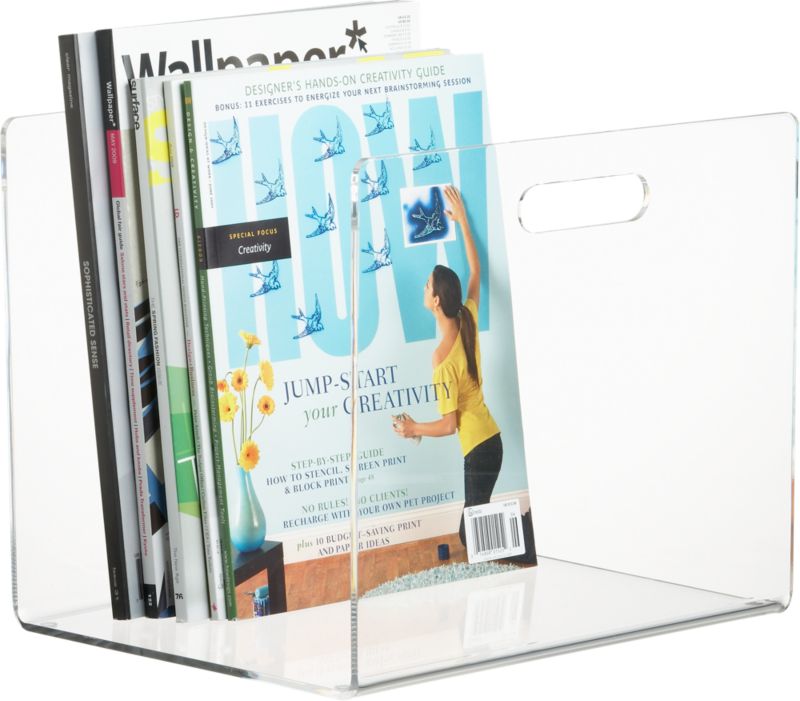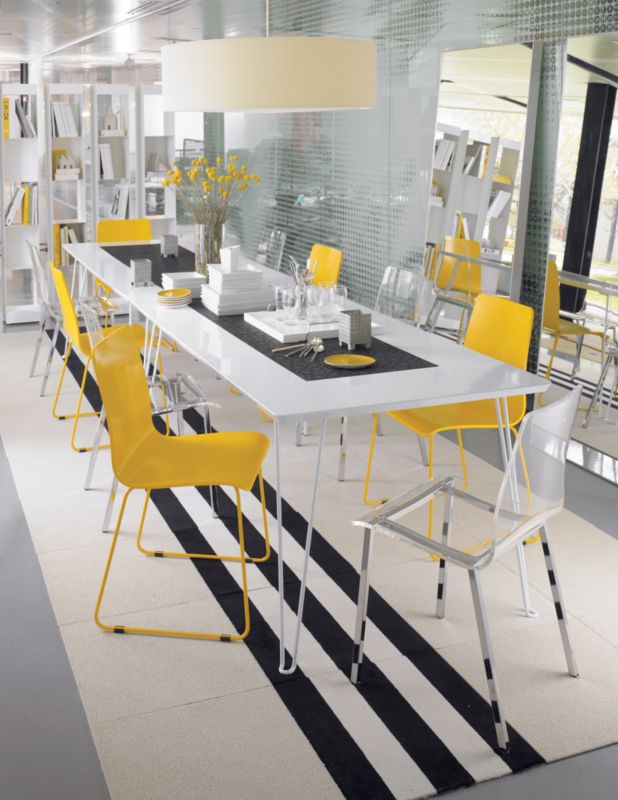 Baubles and glass everything.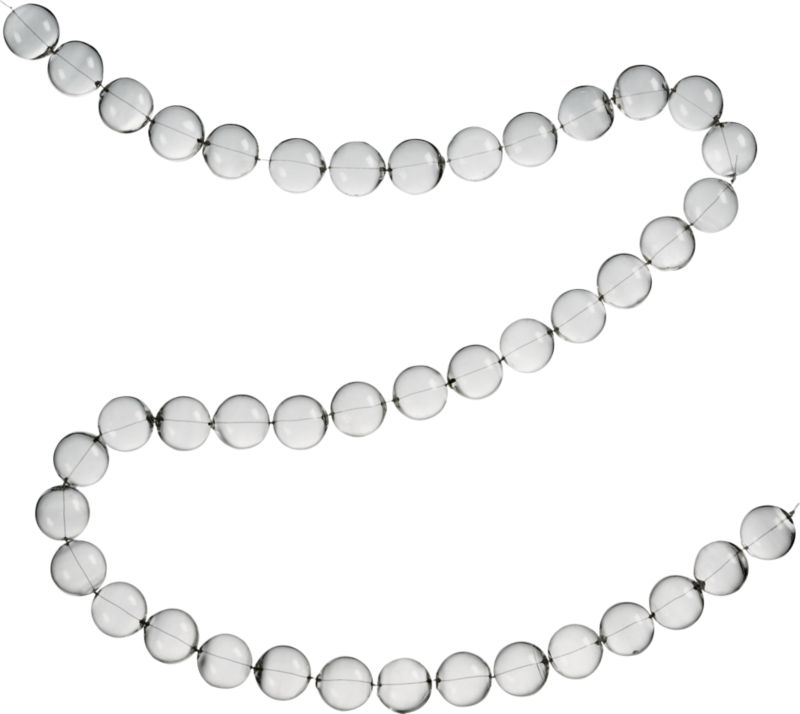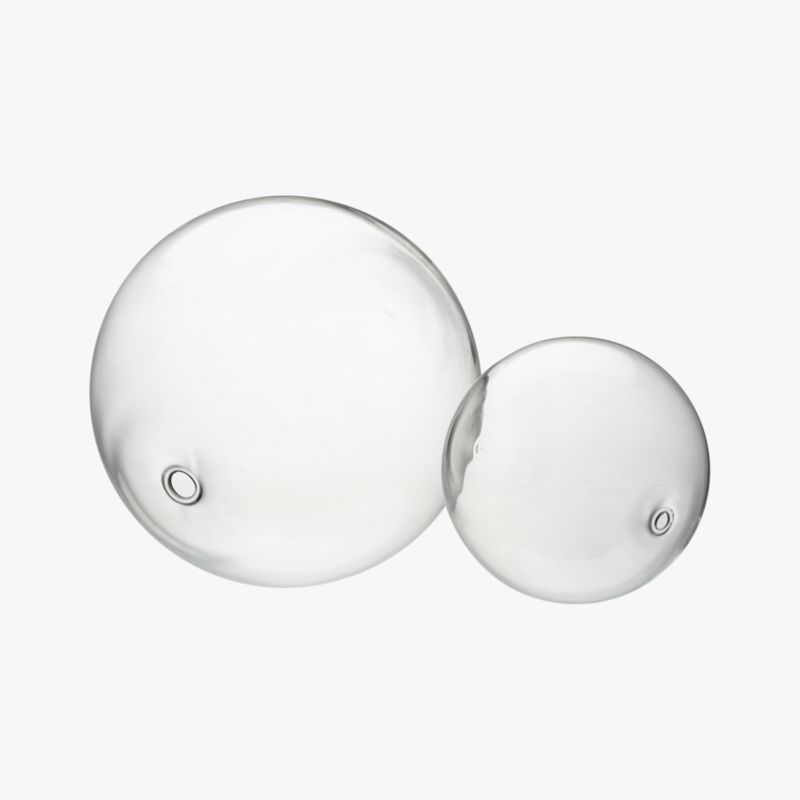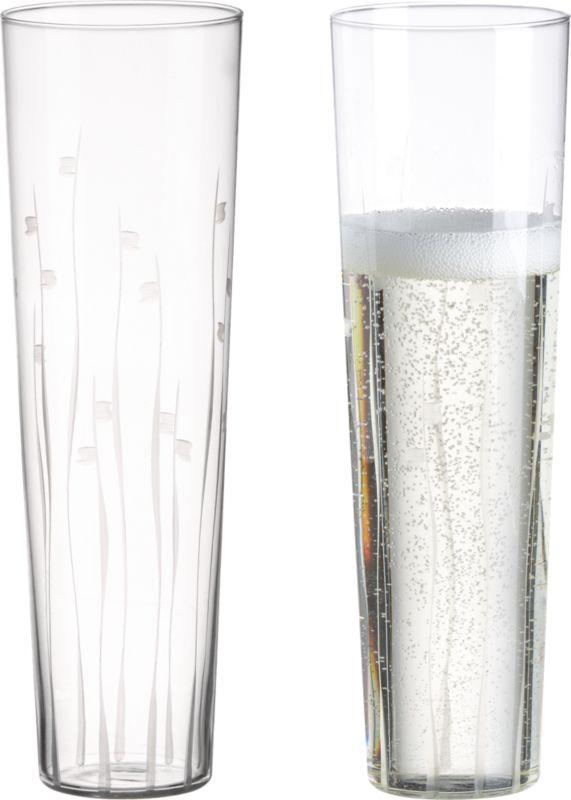 Crisp whites for the weekend.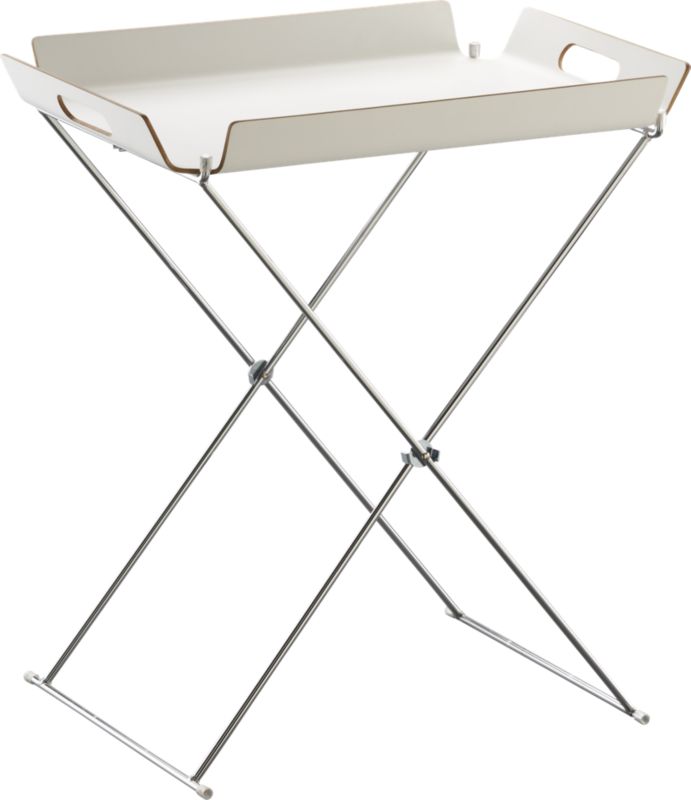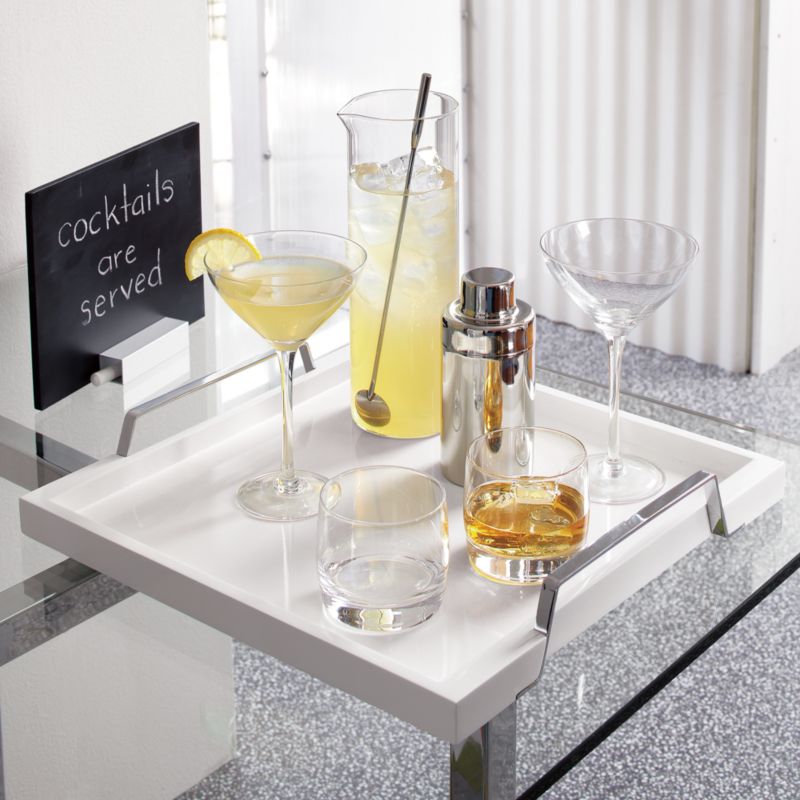 And the coolest twiggy side table ever, upon which I'd place a piece that hits home after John's upbeat coworker just lost his life partner in a blink of an eye.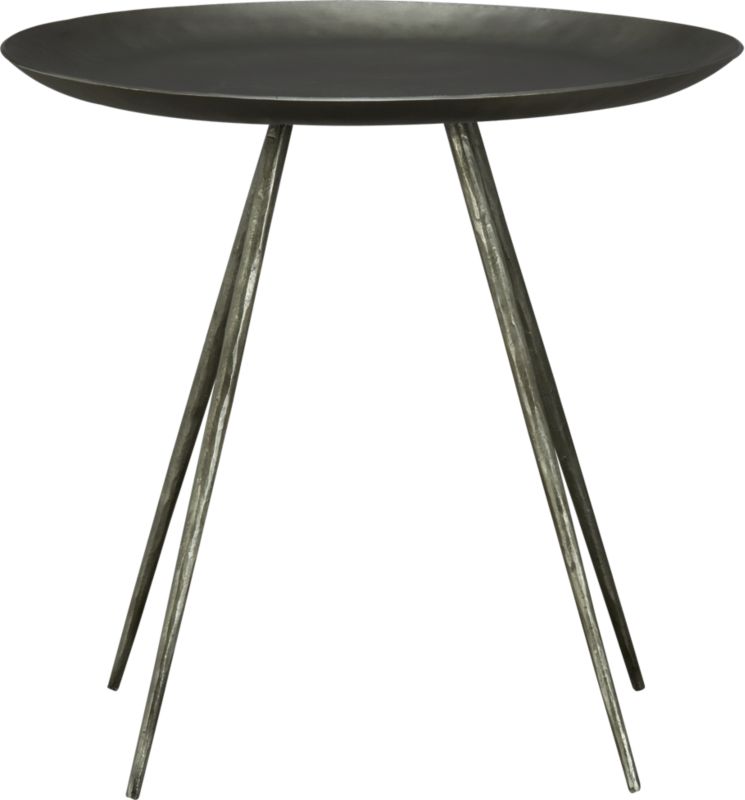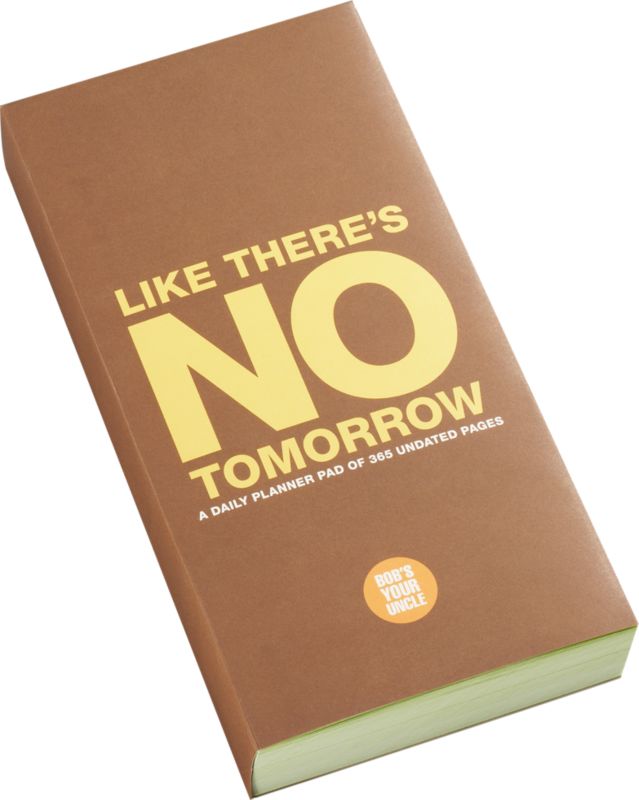 Thanks (again) to Carly for the beautiful bicycle pillow idea. I think it would always take me away to places like this…