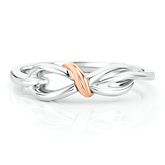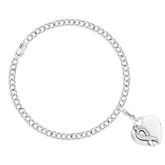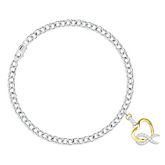 How do you like these sparklies from Dorothy Hamill's Love, Help and Hope collection?

Image via eduify.
Hamill, a breast cancer survivor, collaborated with Helzberg Diamonds to design the line, and $5 from each piece is donated to Susan G. Komen for the Cure. Take it from the gold medal winner herself…
I've always loved golds and silvers mixed together. You may not be able to bring home an Olympic medal for your loved ones, but a delicate ring, tennis bracelet, or locket for around the neck may just do the trick!

Pic via daylife.com.
Thanks to the The Case Foundation and its Dressed to Give sweepstakes for passing this along!